Princess Donia Dahabiya Nile Cruise
Discover the real charm of the majestic Nile River with our luxurious 6-Day Princess Donia Dahabiya Nile cruise from Esna to Aswan. There is no better way to experience Ancient Egypt than so with Nile River cruises. Arrive in Luxor and enjoy a private guided tour to Valley of the Kings; Queen Hatshepsut's rock-cut mortuary temple; Karnak Temple, and more, before transferring to Esna to board the elegantly appointed Princess Donia, the 5-Star river yacht that will transport you silently through the heart of the Nile River Valley.
Enjoy unforgettable sightseeing by day, and unimaginable peace and tranquility at night with our epic Dahabiya Nile cruises.
INQUIRE
ITINERARY
PRICES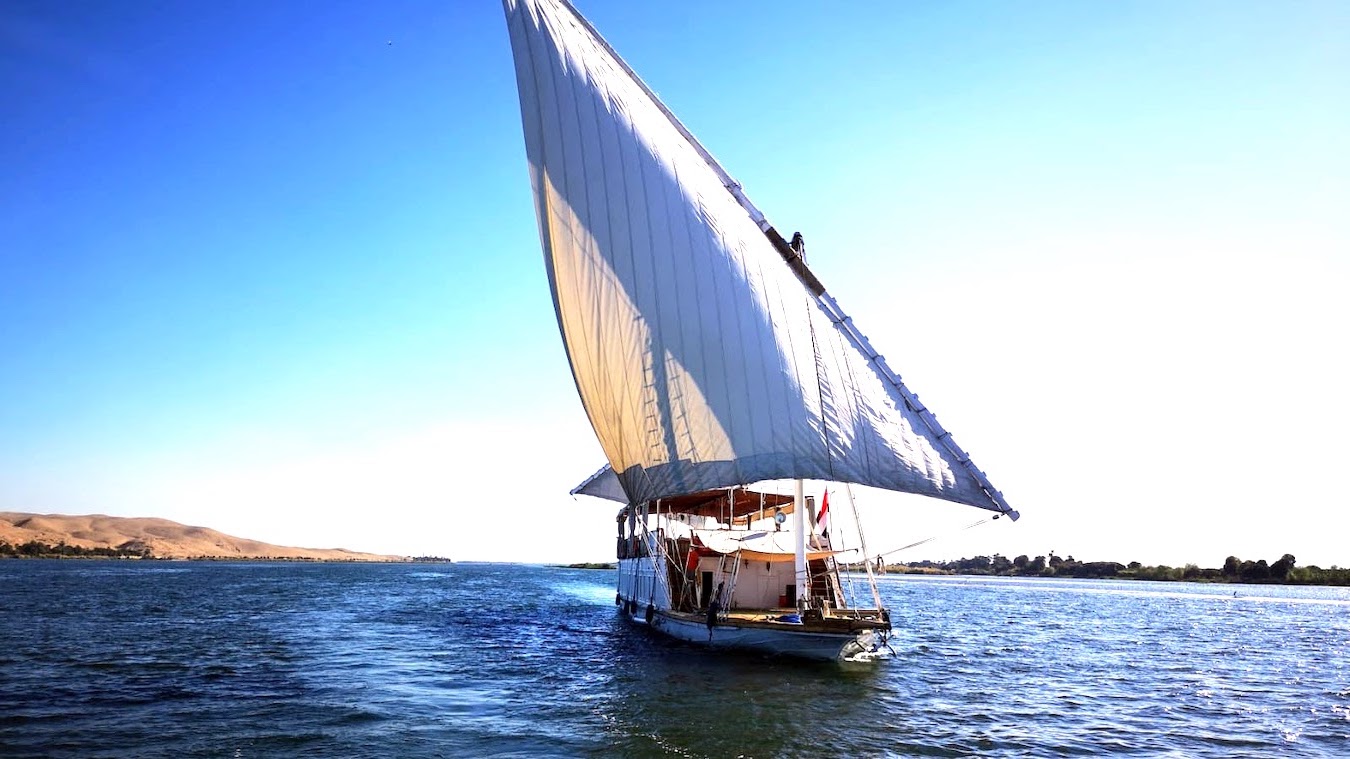 Itinerary : 6 DAY FROM LUXOR TO ASWAN
DAY 1 –
When you get to the airport or railway station in Luxor, your tour manager will meet you, and then your Egyptologist tour guide will accompany you on a tour to see 3 amazing ancient attractions on the West Bank, and also 1 on the East Bank. On the West Bank, you will visit Valley of the Kings, an ancient necropolis where royalty and nobles from the New Kingdom were laid to rest, including the boy king, Tutankhamen. You will also visit the spectacular rock-cut Temple of Queen Hatshepsut, and then the Colossi of Memnon, before moving on to the East Bank to see the vast Karnak Temple complex.
After your tour ends, you will then be transferred to Esna where you will be boarding the Princess Donia Dahabiya, a luxurious 5-Star river yacht. The remainder of the day will now be yours to enjoy as you wish, and you will spend the first night of your cruise on the Nile at Esna
Meals Included: Lunch and Dinner
DAY 2 – Sail to Edfu and Overnight at El Fouza Island
Today the Princess Donia Dahabiya will set out from Esna very early, and your breakfast will be served while sailing to Edfu. When you reach Edfu, your guide will accompany on another excursion, this time to see the Ancient World's best-preserved structure, the Temple of Horus. To make this an even more enjoyable experience, you will visit the site by means of a horse drawn carriage.
Following your visit to the temple, you will be taken to stroll around Edfu's huge bazaar, after which you will return to the Princess Donia Dahabiya. With everyone back on board, you will sail silently on to our private El Fouza Island. Tonight your dinner will be served to you while sitting at the water's edge, and you will spend the night aboard the Princess Donia alongside the island.
Meals Included: Breakfast, Lunch and Dinner
DAY 3 – Sail to the Temple of Gebel el Silsila
Enjoy a leisurely breakfast while sailing slowly to Gebel el Silsila where the Princess Donia Dahabiya will then tie up directly alongside the ancient Speos of Hormheb which makes for an absolutely spectacular setting. This is one of the less frequented attractions due to the fact that the larger Nile cruise ships are not allowed to stop here.
In the evenings, this ancient site is beautifully illuminated, and if the weather permits, you will be served dinner this evening inside the temple grounds. If this is not possible, then you will be able to enjoy dinner on the boats upper deck, with the illuminated temple as a backdrop. There will also be some music playing to match the occasion. Enjoy the serenity and tranquility, and have a good night's sleep on the Nile alongside the illuminated temple.
Meals Included: Breakfast, Lunch and Dinner
DAY 4 – Leisure Cruise to Kom Ombo Temple
Today's breakfast will be served on the river while the Princess Donia Dahabiya is sailing slowly towards Kom Ombo where your tour guide will be taking you to see the splendid Temple of Kom Ombo. While this is described as being a single temple, it is technically two identical temples in one. When you visit, you will notice that there is literally two of everything, including 2 sanctuaries, 2 halls, 2 entrances, and etc.
The reason for this is because the complex was built and dedicated to two different gods: Haeroris the falcon-headed god, and Sobek the crocodile god.
After your tour of this temple, you will return to the boat, and it will then sail to another small island in the Nile where it will remain for the night.
Meals Included: Breakfast, Lunch, and Dinner
DAY 5 – Sail to Aswan and Aswan Tour
Enjoy a leisurely breakfast on the water while the Princess Donia Dahabiya sails quietly towards Aswan. Depending on the wind, you should reach Aswan at about 10 AM. Once in Aswan, your tour guide will then take you to see some of the area's highlights, including the huge Unfinished Obelisk and the ancient Temple of Philae.
The last evening of your cruise is what we call an Egyptian Evening of Fun. This includes dressing up in a traditional Gallabeyah, and of course there will be Egyptian food and nice Arabic music to match the mood. The last night of your dahabiya Nile cruise will be spent on the Nile at Aswan.
Meals Included: Breakfast, Lunch and Dinner
DAY 6 – Princess Donia Dahabiya Disembarkation and Departure
Enjoy your last breakfast aboard this elegant river yacht, and then it will be time for final disembarkation, after which you will be escorted to the airport or train station by our tour representative. Your unforgettable 6-day Princess Donia Dahabiya Nile cruise is now over, so we will have to bid you farewell, and wish you a very safe and pleasant onward journey.
Meals Included: Breakfast
SHIP FEATURES
Large window to enjoy a great view of the Nile in the privacy of their room.
Donia Dahabeya has 4 Cabins and 1 Suite:
4 double cabins with twin or large bed,
1 Suite
Private bathrooms equipped with shower, toilet, wash basin and hairdryer.
Air conditioning,
International telephone
Private shower, hairdryer
Satellite-TV, DVD player
Laundry service and housekeeping
Oriental seating area
Internet access.
Water filters
Voltage 220. 24 hrs electric power supply
Accompanying motorboat to pull it in case wind is calm
Prices
Select your preferences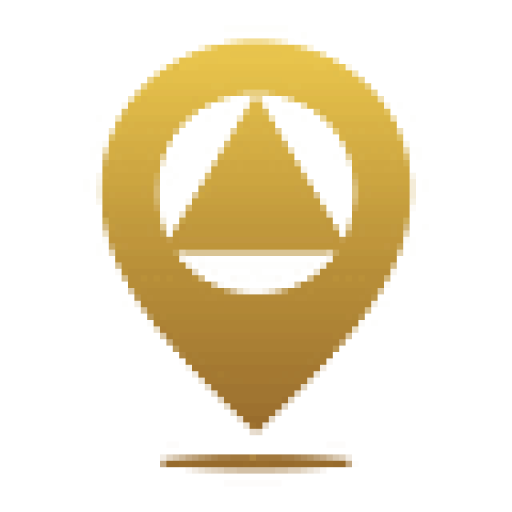 DESIGN YOUR CUSTOM TRIP
Explore Egypt your way
by selecting only the attractions you want to visit