Nour El Nil Dahabiya Nile Cruise
Immerse yourself in a world of luxury and tranquility with bespoke Nile River cruises from Esna to Aswan aboard the luxurious Nour el Nil Dahabiya river yacht. Built with passion and powered by the wind, the Nour el Nil allows you to explore the treasures of the Nile River Valley in a truly timeless fashion.
Dahabiya Nile cruises are the ideal choice for people who favor a more personal experience on the water; for people who want more than just a sightseeing adventure in the Land of the Pharaohs.
From: US$ 1469.00 /person
INQUIRE
ITINERARY
PRICES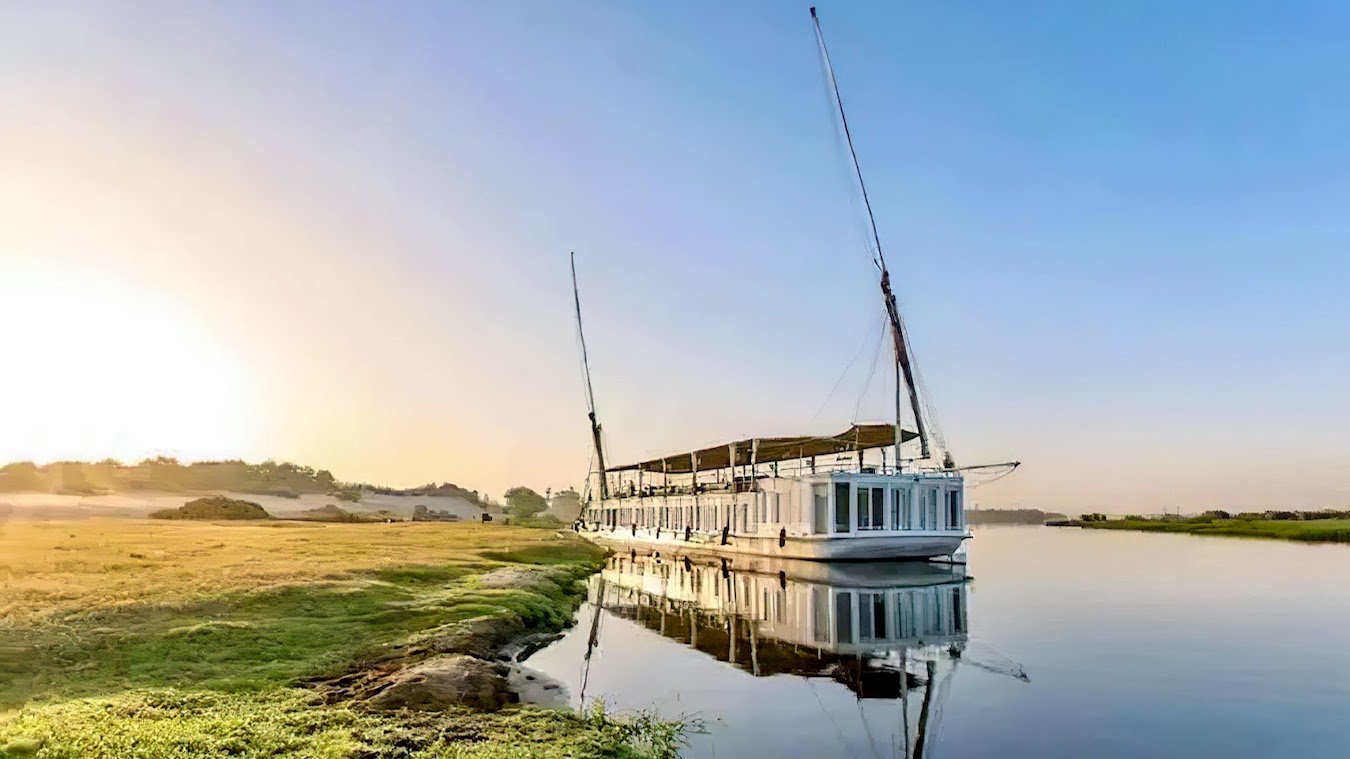 Itinerary
DAY 1: Egypt Nile Cruise Begins – Nour el Nil Dahabiya Embarkation and Esna Tour
When you arrive at the airport or the train station in Luxor for your cruise, your tour manager will be there to meet and assist you, and then you will be transferred to Esna in one of our clean and modern air-conditioned vehicles. On arrival in Esna you will board the beautiful 5-Star Nour el Nil Dahabiya, and a little while later, one of our Egyptologist tour guides which accompany you on a short walking tour to see the area's most famous ancient site, the Temple of Khnum which is located about 9 meters below street level.
You will also be taken for a walk through some of the narrow streets in this charming town, and then you will return to the boat. The first night of your cruise will be spent on the Nile at Esna.
Meals Included: Lunch and Dinner
DAY 2: Sail to El Kab and Edfu
Today the Nour el Nil Dahabiya will make an early departure from Esna and you will enjoy your breakfast on the river while you cruise to El Kab. When it arrives, it will tie up, and your tour guide will then accompany you on a very pleasant stroll through a small fishing village to visit the ancient Temple of Nekhbet and also an ancient necropolis where you will be able to see a row of beautifully decorated tombs which were carved out of the surrounding mountainside.
After your tour, you will return to the boat, and then it will cruise towards Edfu where your tour guide will take you for another tour, this time to see the remarkable Temple of Horus, also known as Edfu Temple. This temple was buried under the sand for more than 2,000 years, and because of this, it is now the best-preserved ancient structure in Egypt.
Following your visit to the temple, you will return to the Nour el Nil, and it will then cruise to a delightful tiny island in the Nile where it will remain tied up for the night.
Meals Included: Breakfast, Lunch and Dinner
DAY 3: Day of Leisure
Enjoy a lovely early sunrise stroll on the island before breakfast if you want, and then after you have finished your breakfast, the Nour el Nil will sail silently to another charming little Nile island where you will the opportunity to swim or explore. Depending on the weather, you may also be able to enjoy a short desert walk just as dusk approaches. This walk will take you along a valley which is flanked by large boulders covered with ancient Egyptian hieroglyphs. Interestingly, these boulders mark the beginning of the shortest route through the desert to Libya, a journey which once took 28 days to complete.
After the sun sets, your boat will move away from the island and it will then cruise to the foot of an illuminated ancient temple of Gebel Silsileh. Enjoy this night of your cruise on the Nile in front of the temple.
Meals Included: Breakfast, Lunch and Dinner
DAY 4: Gebel Silsileh and Leisure Time
The area where the Nour el Nil Dahabiya is tied up is the narrowest part of the Nile where it flows through a mountain gorge. One of the nice things about visiting this area aboard a Dahabiya is the fact that you are unlikely to see anyone else here because the larger cruise ships are forbidden from stopping here.
Shortly after your breakfast, you will leave the boat, and you will have the chance to take a stroll around the Temple of Horemheb, and then you will enjoy a pleasant walk through some ancient sandstone quarries. Following your walk, you will be taken to a lovely little café for some tea, and Shisha if you are a smoker. From here you will return to the boat, and then it will sail a short distance away before once again docking alongside the riverbank for another beautifully tranquil night on the waters of the Nile.
Meals Included: Breakfast, Lunch, and Dinner
DAY 5: Sail to Kom Ombo and Kom Ombo Tour
After a leisurely onboard breakfast on the water, the Nour el Nil will depart, and it will cruise to Kom Ombo where your Egyptologist tour guide will be taking you on a another tour to see Kom Ombo Temple and also the recently opened Crocodile museum which has numerous mummified crocodiles on display.
Kom Ombo Temple in particular is exceptional in that it is essentially a two-temples-in-one complex. The one was dedicated to Sobek the crocodile God, and the other to Haeroris the falcon-headed god. After your tour, your boat will sail to Aswan. Enjoy the last night of your cruise on the Nile at Aswan.
Meals Included: Breakfast, Lunch and Dinner
DAY 6: Egypt Nile Cruise Ends – Nour el Nil Dahabiya Disembarkation and Departure
Enjoy one last breakfast on board the boat, and then it will be time for you to disembark from your cruise. After disembarking, our tour representative will transfer you to Aswan Airport or to Aswan Train Station for your departure. Your Nour el Nil Dahabiya cruise has now come to an end, so it will be time for us to bid you farewell, and wish you a very safe and pleasant onward journey.
Meals Included: Breakfast
SHIP FEATURES
Nour el Nil Dahabiya includes Panoramic Suites, 7 Luxury Rooms and 1 Standard Room
Assouan Dahabiya includes 2 Panoramic suites and 6 Standard rooms
Malouka Dahabiya includes Panoramic Suites, 8 Luxury Rooms
Meroe Dahabiya includes Panoramic Suites, 8 Luxury Rooms and 1 Standard Room
All cabins have large, panoramic windows
Dining facilities, Bars and Reading Lounge.
Sprinkling System, Anti-Fire treatment and full Fire Safety measures.
Doctor on call.
Air Condition on board.
Private bath/shower with hair dryer
Accompanying motorboat to pull it in case wind is calm.
Sun Deck
Prices
Select your preferences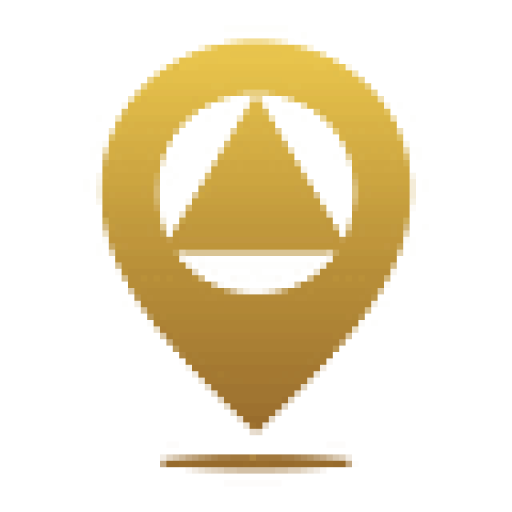 DESIGN YOUR CUSTOM TRIP
Explore Egypt your way
by selecting only the attractions you want to visit